Banquet Facilities
Weddings, Reunions and Special Events
Sauk Valley Lakeside Lodge offers opportunities all year long for your special events and is located on a private lake in the beautiful Irish Hills of Brooklyn, Michigan.
Our banquet facilities are nestled in 800 rolling, wooded acres providing the perfect atmosphere and ideal setting for weddings, family reunions, group gatherings, special events, and much more!
We offer banquet facilities from a complete wedding ceremony and reception or other special event to a luncheon meeting and anything in between. Our in-house catering can include appetizers, entrees and a variety of side dishes. China and silverware are included at no additional cost. Linen table cloths, napkins and water goblets are available to rent.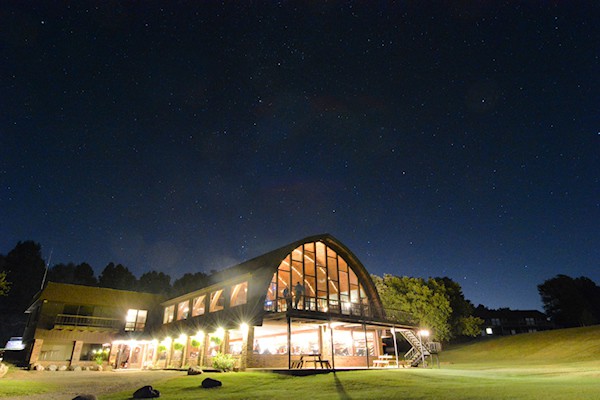 Photo Credit: Chad Klein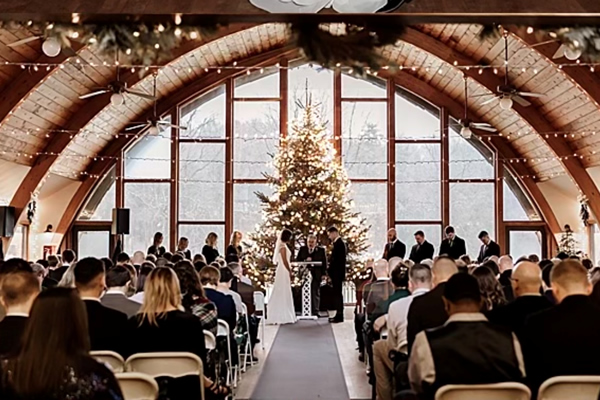 The lower level of the main lodge is used for Sauk Valley catering.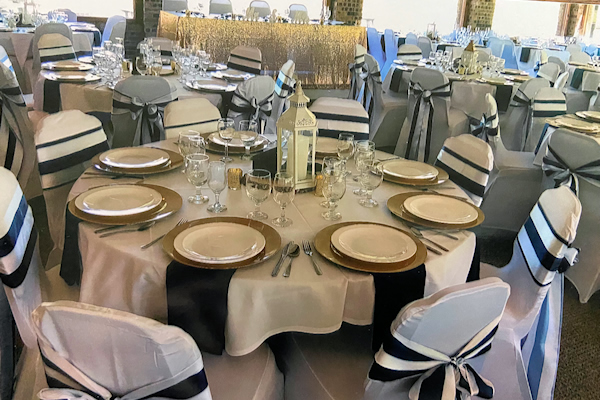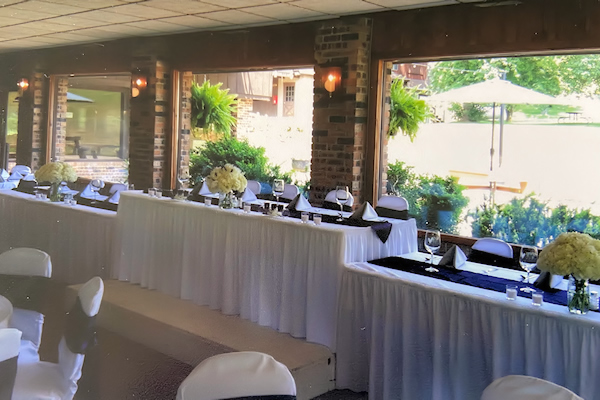 Our dance floor on the upper level of the main lodge has a beautiful panoramic view.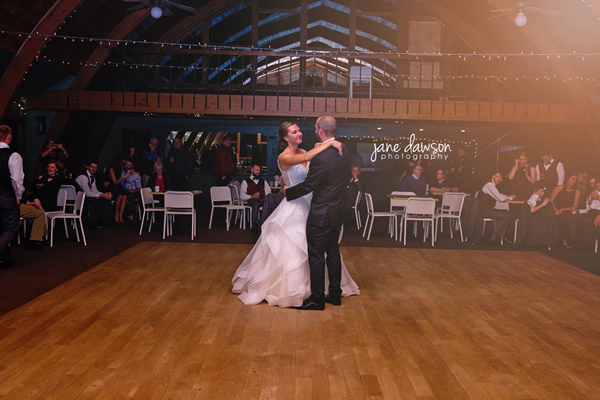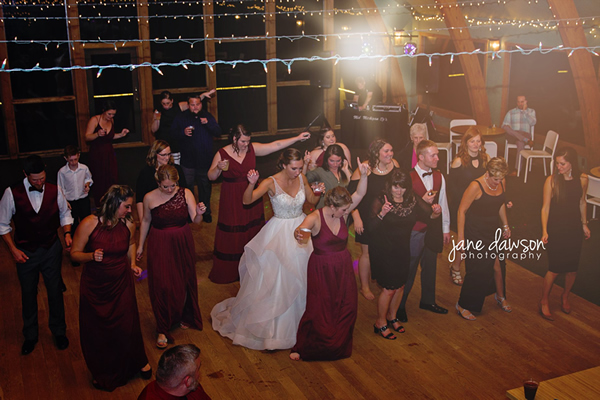 Additional Photos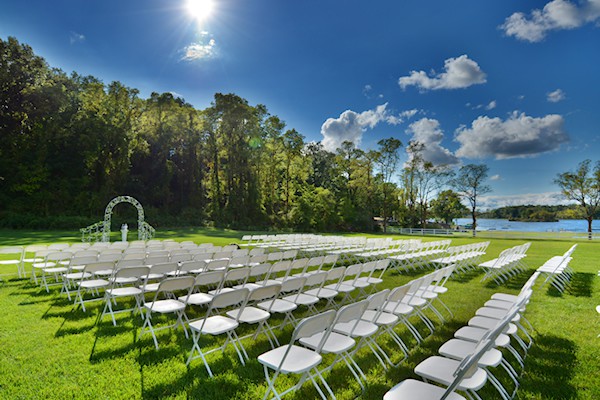 Photo Credit: Chad Klein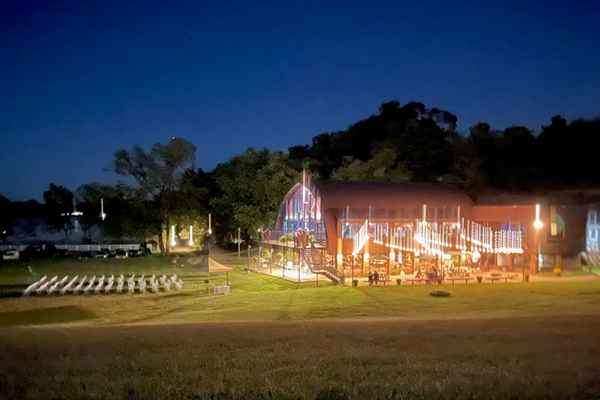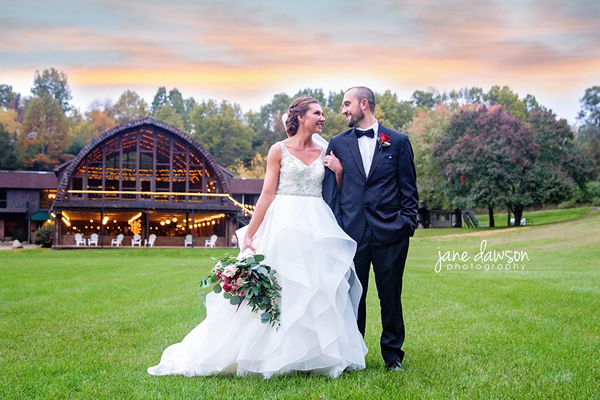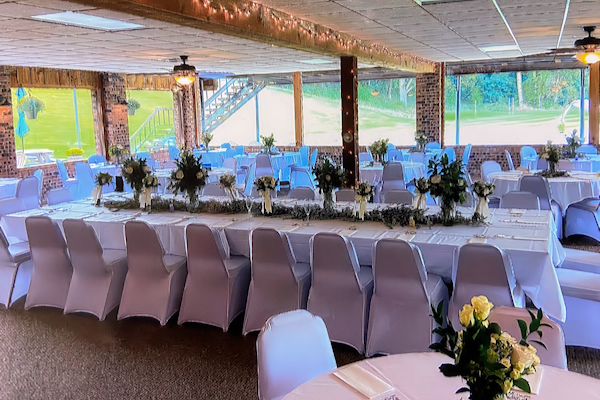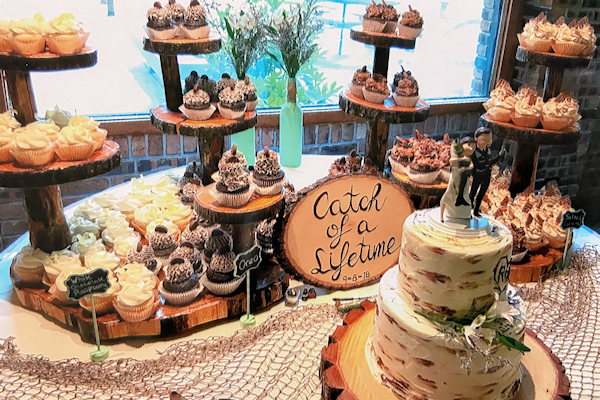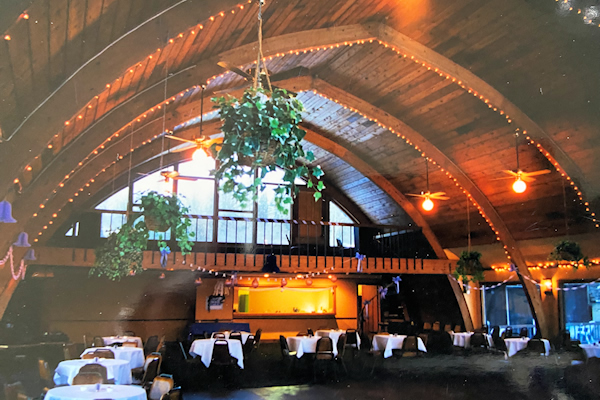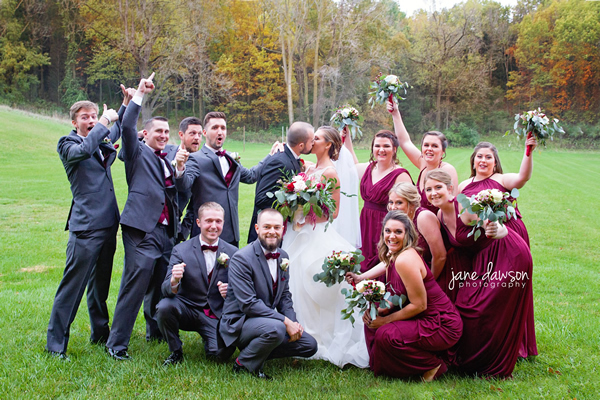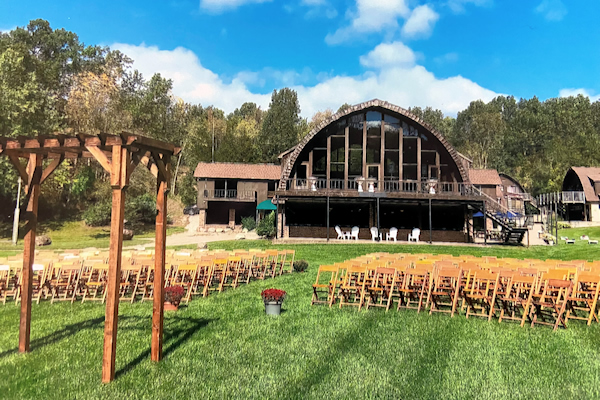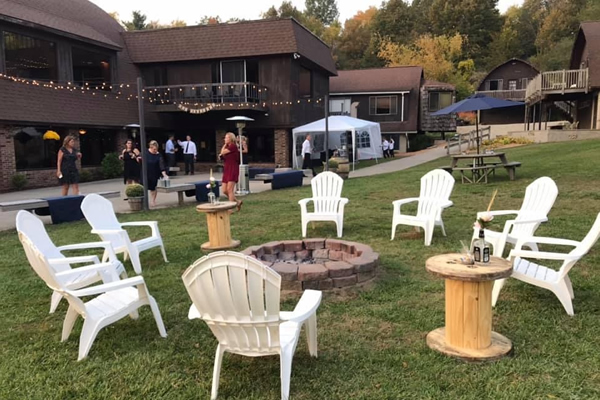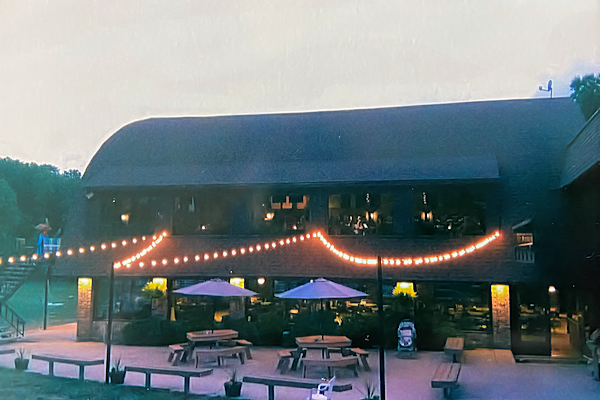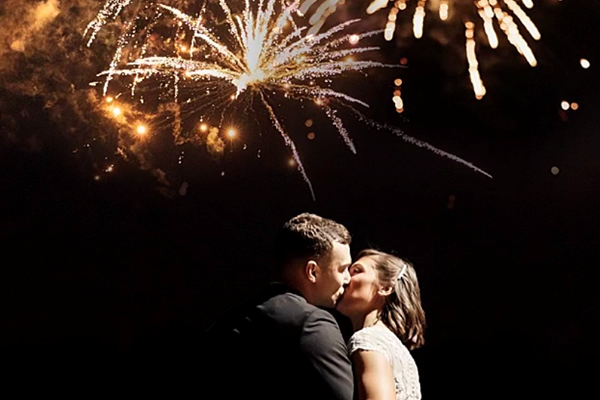 Plenty of Parking Space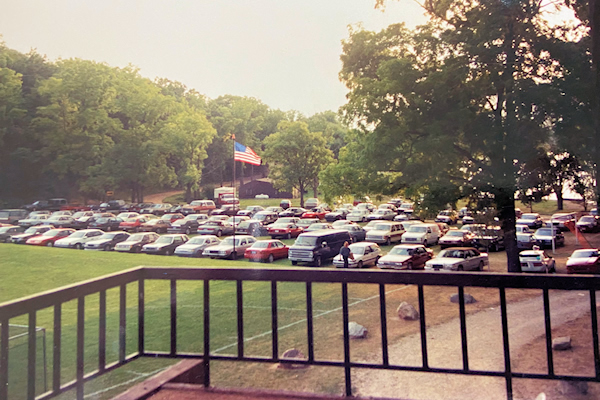 Our Facility Includes Wi-Fi- High Speed Wireless Internet Access
Our banquet facilities and wedding venue serves and is not limited to the areas of Brooklyn, Clarklake, Jackson, Adrian, Tecumseh, Monroe, Grass Lake, Chelsea, Holt, Mason, and Lansing Michigan. This includes Jackson County, Lenawee County and other surrounding counties in Michigan. We even have people use our beautiful venue that are from other locations including Toledo, Ohio.
If you would like to experience this beautiful and peaceful setting in Brooklyn, Michigan, please come and visit us today!
We would love to be a part of your upcoming special event!
For more information about our services or to reserve our facility, call (517) 467-2061 or send us
an email to saukvalley@frontiernet.net. We look forward to hearing from you!